Rome | Florence
Online Rental and Sale
of Sanitary Equipment and Aids
for the Elderly and Disabled
Sanitary Equipment

Orthopaedic Articles

Health Aids
Rome | Florence
Online Rental and Sale
of Sanitary Equipment and Aids
for the Elderly and Disabled
Our rental products are aids with advanced technology and include accessories when needed.
We deliver in a maximum of 24 hours and all our medical aids are redeemable for sale.
You can book and pay for medical aids online with the certainty of the best price on the market.
Health aids of the best brands and a line of aids of our own production, sanitised between rentals.
Testimonials
What people who have tried our services say
"I phoned them in the morning at around 08.30 for an urgent need for a hospital-type bed rental, at 11.00 the same day they arrived at the house to assemble it! Excellent service, I highly recommend it. Also polite and professional was the guy who came to the house to assemble it."
Fabrizio
"Extremely professional service, they were courteous, helpful and quick. The online order was processed in a short time and they met all requirements, a saving grace in a difficult time."
Leandro
My uncle who recently got injured decided to rent a scooter. Thanks to this, he was independent and could roam around the city. Service was excellent and couldn't recommend this company enough. From delivery to pick up everything went smooth and scooter was brand new
Sheldon Mallia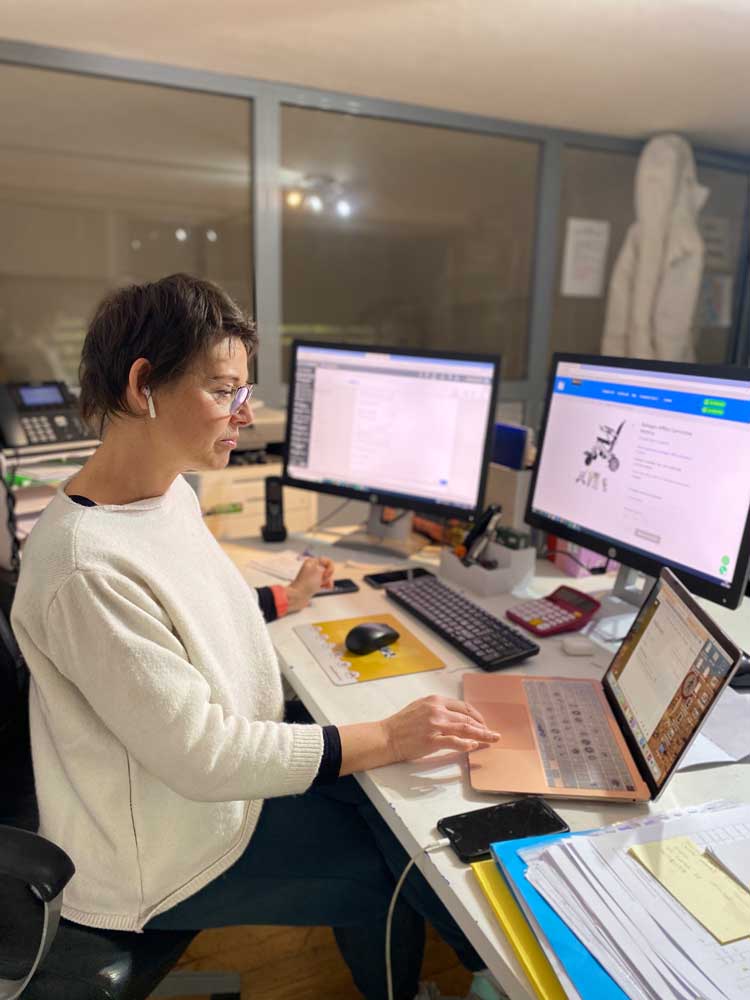 What I believe in,
has become my job.
I am Ingrid, owner of Mia Medical Italia.
My goal is to enable any person with disabling problems, permanent or temporary, to take care of their body.
My wish is to enhance a socially useful service.
That is why I founded Mia Medical Italia, an online service that offers its customers short- or long-term rental of:
Orthopaedic articles for rehabilitation
Health aids for home care
Home physiotherapy equipment
I decided to do this by offering a wide range of professional rental products to be had in the comfort of your own home, at affordable prices, throughout Italy.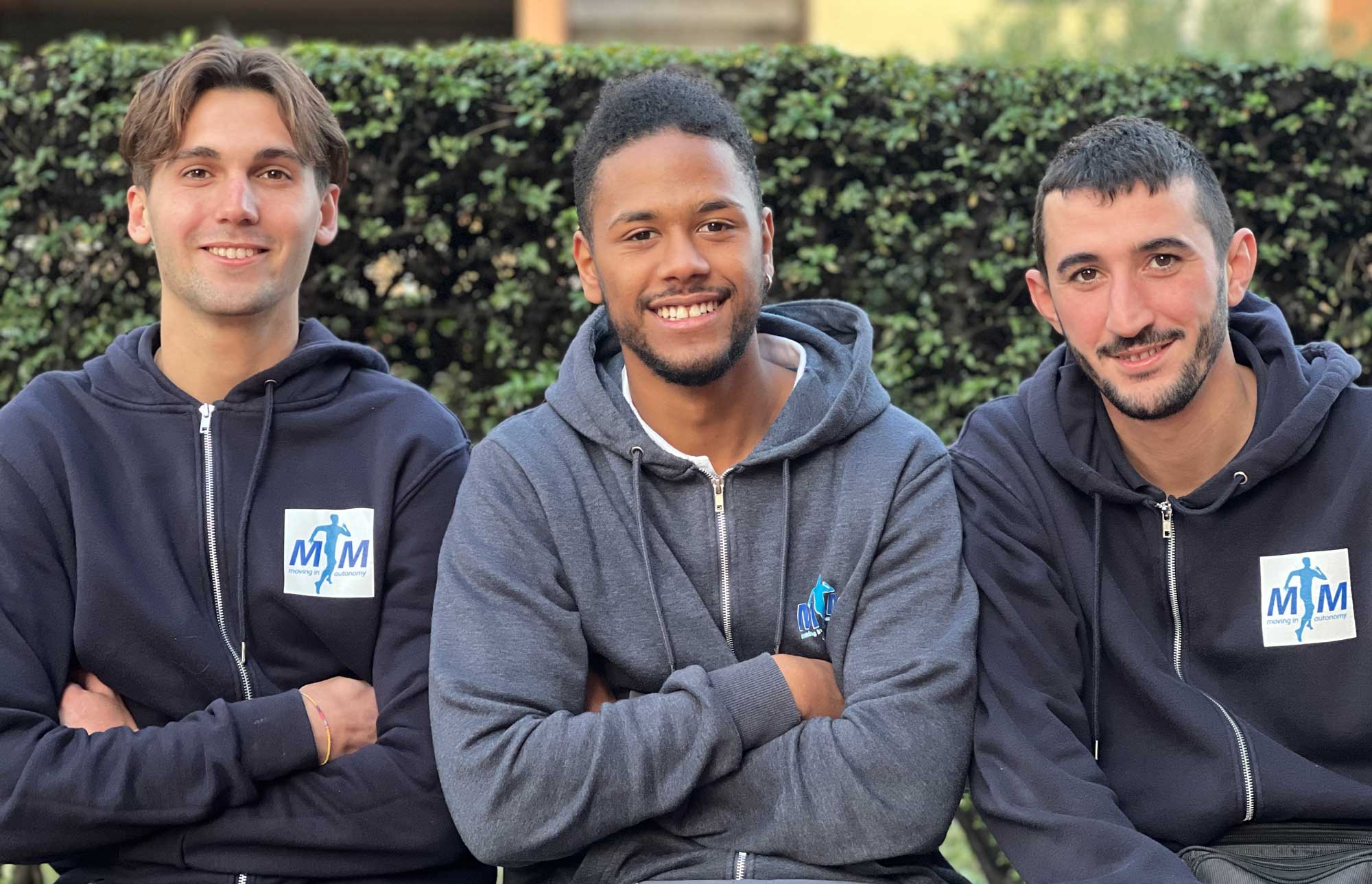 Why we decided to dedicate ourselves to people
About Us
Mia Medical Italia is the shape and colour of our passion. In 2004, we began our journey in the world of healthcare, a world that involved and enveloped us right from the start and into which we decided to put something of our own, something that could add value.
Behind Mia Medical is a team of people who are sensitive and motivated to help improve people's well-being. Ingrid, Nicholas, Davide, Roberto and Chiara are the voice, the smiles and the know-how of Mia Medical.
We know that mobility problems, temporary or otherwise, besides representing moments of physical difficulty are emotions and feelings that affect a person's psychological state. Our aim is to be there where support is needed because the right medical aid, assistance in making choices, speed of delivery, on the surface are just services but in reality they are values that intervene by improving or alleviating certain situations.
Offering freedom of movement is a source of pride for us.
FAQ
Frequently asked questions we answer most often. If you do not find the answer you are looking for, please contact us.