"Credo nel valore di ogni persona,
nell'aiutare e nel dare assistenza"
I am Ingrid and it is a pleasure for me to be able to help you. I am the creator of M.I.A. Medical Italia (Moving In Autonomy)
In 2021, MIA Medical Italia became an innovative start-up and a finalist in the competition for the Fondazione Marzotto Special Prize with the Universabile project.
Today, MIA Medical Italia is the first company to provide medical aids for hire online:
Persons with reduced mobility
People who have suffered an injury
Sports Centres
Care clinics
Accommodation facilities
Italian and Foreign Tour Operator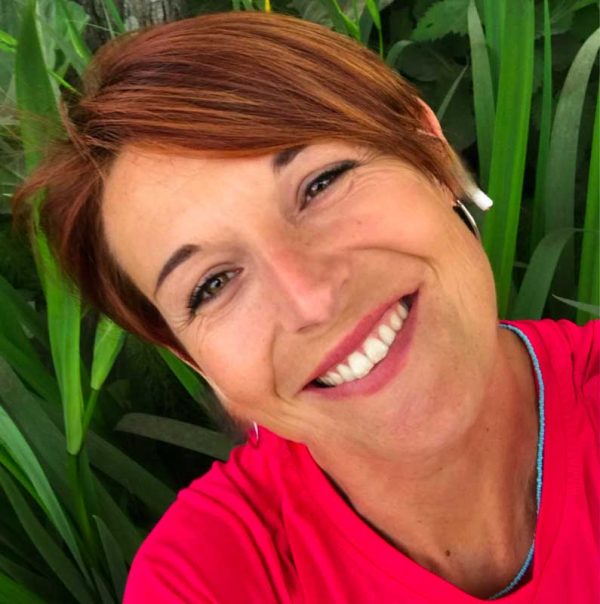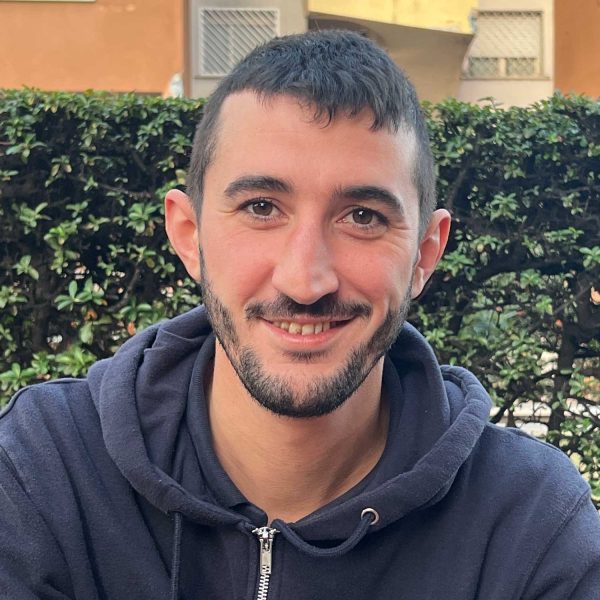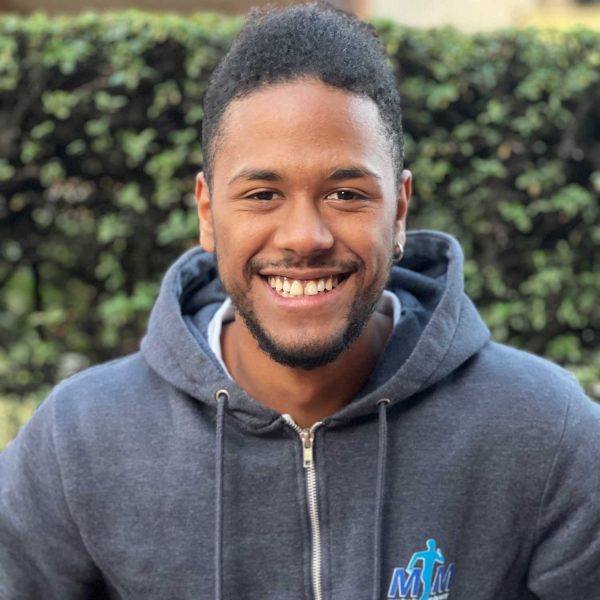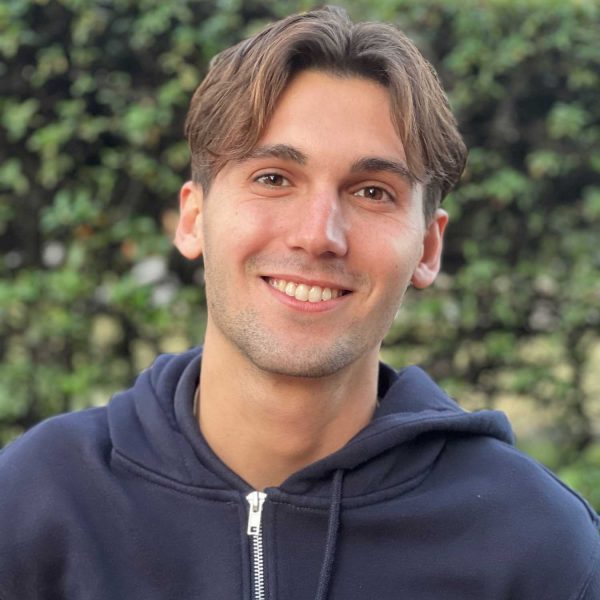 Do you want to contribute to helping people in difficult situations? Collaborate with us.
Provide your customers with the best assistive health aids at competitive prices
Achieving MIA Medical's mission means offering the best medical aid, the best pre-sales and after-sales service at the best price to more companies that want to help disabled people (temporarily or permanently) live a life with greater autonomy and freedom of movement.
If you are:
Healthcare company

Rehabilitation Clinic

Nursing home for the elderly

Professional expert in

Rehabilitation

Hotel structure

Accommodation as

Museums, auditoriums, cinemas, etc.
Testimonials
What People Who Have Tried Our Services Say
MIA MEDICAL ITALIA****

ITECH IACER

OFF CAR SRL

MEDIRENT SRL

VERMEIREN

RO+TEN
MORETTI SPA

MOVIE SPA

ANTANO GROUP

MOBIAK SPA

VERMEIREN

RO+TEN